The ZipSip® Story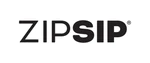 How ZipSip® Got Its Start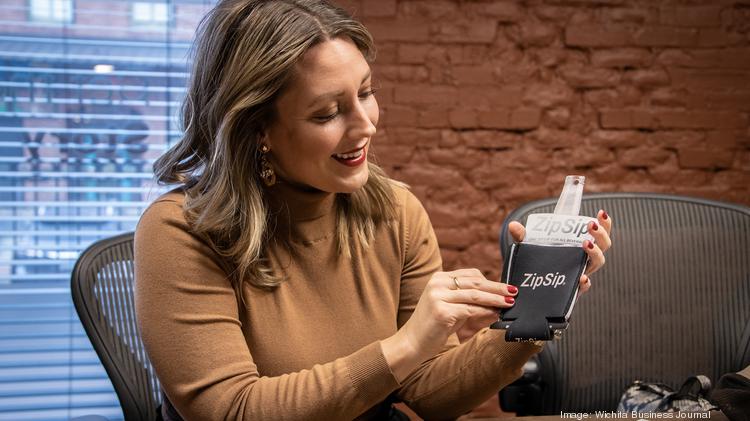 It all started at a concert with an obsolete koozie, a cold sweaty cup, and the question, "why hasn't anyone fixed this?"
Lacie Leatherman decided then and there to change the beverage market. The next day she ripped up her favorite can cooler and began prototyping. With zippers located on each side, ZipSip® is the perfect fit for any sized drink. 
It didn't take long to figure out there was a demand for an adjustable beverage holder and in 2019 ZipSip® was founded.
In 2022 they launched a brand new product, the BigZip, a taller version of our original ZipSip® to fit large Starbucks drinks, tall boys, and Ball aluminum Cup.
ZipSip® is truly the perfect solution for any birthday, weddings, parties, tailgates, bbq, golf tournaments, beach days, concerts, sporting events. Perfectly portable, patent protected and quality material, ZipSip®, for whatever drink is in your hand.